Thank you for your interest in supporting TTA through an online donation. If you wish, your support can be directed to specific Titusville Academy programs as follows:
General Support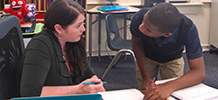 Donations designated for general support allow TTA to direct funds where where they are needed most right now. General Support Program expenditures include academic and curricular support for student programs, special programs development, facilities improvement and maintenance, and more.
Uniform Program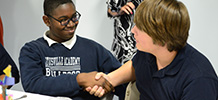 Your donation to the TTA Uniform Program supports the provision of school uniform items or complete school uniforms to needy students who cannot afford them. The cost of an individual student's complete uniform is estimated to be approximately $150.00. Your donation of any amount will help with this effort.
Yearbook Program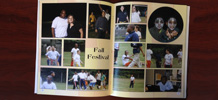 Help support the Titusville Academy Annual Yearbook and help make sure students, regardless of individual need, are able to receive a Titusville yearbook if they desire. Our Yearbook Program prioritizes graduating students and students returning to local districts who may not be able to afford a yearbook.